My passion is to see people discover and develop their creativity and to follow their dreams to impact our world.
"It was amazing! I have no artistic talent and yet I was taught how to think outside the box and create a wonderful storybook canvas about my life…"


- Sandi Chamberlain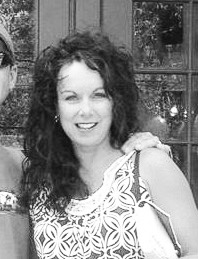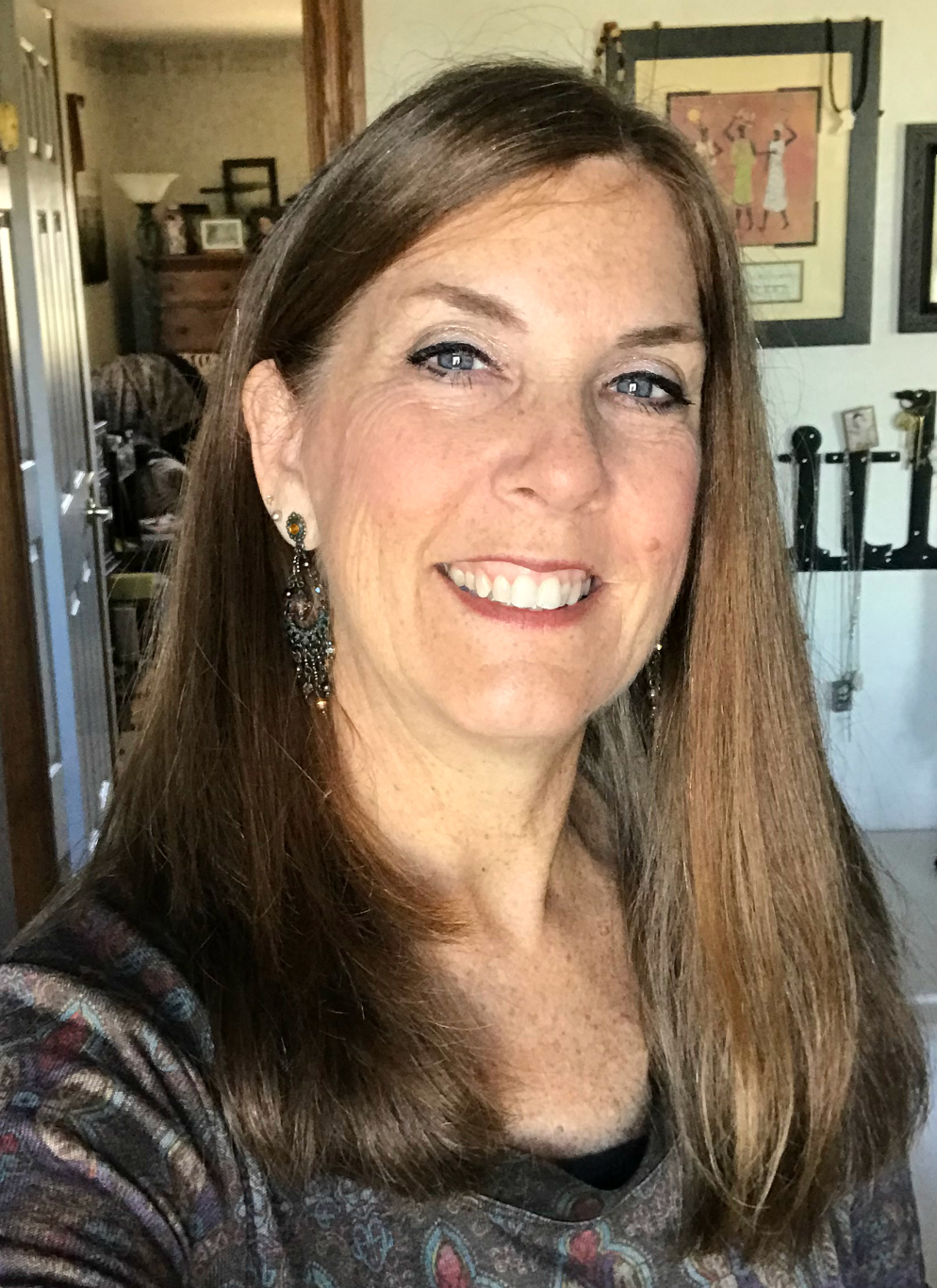 I am excited to connect with you
and passionate about seeing you discover
and develop your creativity.
I believe U R Unique & Creative
2 manifest Joy, Love, and Creative Solutions
4 Yourself, Your World, and Beyond!